Perfect Awnings New Website Launch
Perfect Awnings launches it's new look website today with the full product range of Thule awnings now available at discounted prices and free delivery.
Thule awnings are designed to fit all types of caravans, motorhomes and camper vans for all your travel and storage requirements. The awnings have a timeless design that perfectly matches your vehicle, just choose where to mount, your cassette colour, fabric finish and the features you require!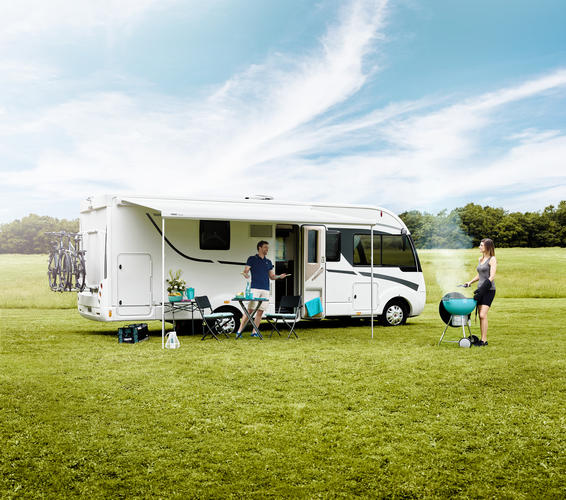 The Thule BringIt! Guarantee will cover any defect or damage affecting your Thule product. Even damage caused by normal wear and tear or the natural discolouration of materials for 2 (two) years from the date of purchase by the original purchaser.
For a limited period, use the Launch discount code available for a limited period by signing up to follow us on social media or in our welcome newsletter.